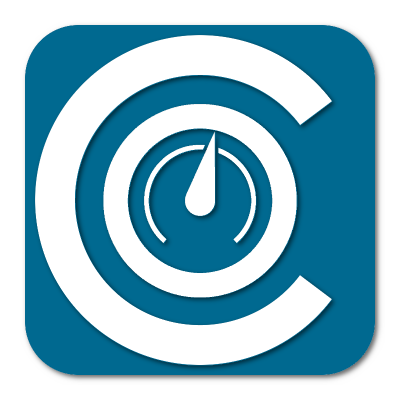 Calibration Management System
One Platform.
Total Calibration Control.
CaliPro connects, manages and automates your calibration operations to provide a seamless solution with Total Calibration Control.
Why CaliPro?
We'll streamline your Calibration Management from the centre of your organisation, allowing you to focus your attention where it's needed most…
Grow Your Business
CaliPro will increase your productivity, improve accuracy and significantly reduce admin time. Enabling you to provide a much better service to your customers at a reduced time cost to yourself.
Manage customer and asset data from a single secure solution.
Onboard new engineers quickly, with a streamlined workflow and integrated help to ensure consistent results.
Increase customer satisfaction even as you expand by using our Customer Portal for key interactions.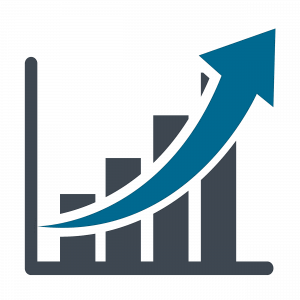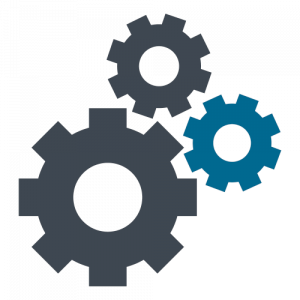 Automate Your Operations
Automating frequent and repetitive tasks ensures they are completed in a consistent and timely manner, enabling you focus on more important matters.
Dashboard reporting of your KPIs.
Scheduled reports delivered via email.
Connect with customers on completion of a job or task.
Integrate with other services like Sage or Hub Spot.
Be In Control
It's a data driven world and effective use of business data enables your business to thrive instead of survive.
Have full visibility over your business data and information.
Get immediate insights into your business performance from a dashboard built to your specific requirements.
Make data-driven decisions quickly to take advantage of opportunities and maximise your revenue.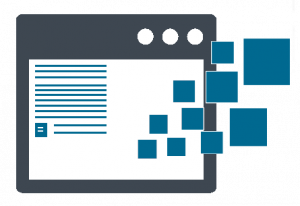 Do Things Your Way
Don't restrict your business to the path of a generic solution. We'll provide the core system and tailor it to your specific requirements.
Amplify your own USP's to stand out from the crowd.
Expand horizontally with a system that can be extended to meet your requirements.
Our modular design means you only take the features you need.
Let Your Business Grow
The CaliPro Calibration Management System is a tried and tested modular software solution for recording calibrations for the weighing industry.

Originally introduced in 1997, it has continuously evolved to meet the needs of the weighing industry since then. Our core system supports the calibration of weighing machines from high precision laboratory balances through to vehicle weighbridges, validating the calibrations to UKAS standards if required.

Following a modular design, the system continues to be extended to incorporate new calibration types and functionality that extends beyond the traditional weighing industry requirements.
Central System
The web browser based system accesses our cloud servers through your internet connection.
Mobile System
Uses a distributed database so engineers can work in the field without an internet connection.
Customer Portal
Enables your customers to view and download their certificates online.
Key Features
All customer and asset data held securely in one place.
Certificate validation to UKAS standards.
Supports calibration certificates performed by 3rd party partners.
Annual work schedule and pricing for customer assets.
Allocate assets to contracts with multiple tiers of service level.
Manage customer jobs and their allocation to engineers.
Manage workshop repairs, tracking from assessment through to quotation, repair and return the customer.
Allocate engineer time to customer jobs, workshop repairs and other tasks, enabling you to analyse where resource is used.
Customised reporting can be built to your requirements.
Allow your customers to view and download their certificates from your branded Customer Portal.
CaliPro is your solution and can be tailored to your specific requirements.
Integrate seamlessly with other services such as Hub Spot or Sage.
We provide a dedicated cloud based server for each CaliPro system ensuring complete data separation, enhanced performance and maximum security.
Friendly UK based support with direct access to a dedicated senior engineer for each project.
CaliPro can produce paper based reports and forms for use in ATEX restricted areas.
Don't Just Take Our Word for it…
"We have been using Calipro since 2011 when it was developed to meet our specific requirements to produce calibration certificates which could be accessed by our customers.

Working with CaliPro Software we progressed towards an effective, time saving, and, importantly, versatile system which could be used by us all. Our requirements and the requirements of our accreditation change and evolve continually and the Calipro team are ever helpful and contribute greatly to all aspects of the data handling.

It has now developed into a full calibration and service handling system.

We have found the system and its additional features invaluable in maintaining efficiency and importantly customer satisfaction."
Lynda Exell
Director, Precision Balance Services Ltd.
---
"Introducing CaliPro to the MWS business has already created significant efficiencies, the new system gives clients the certificates they need almost instantly. We've had a lot of positive feedback from our client base so far and expect the system to develop more as we add more asset types and calibration capabilities to one central repository. Engineers have also given good feedback and prefer to use CaliPro over our old cloud-based solution driven by Access."
Gary Pook
Service Manager, MWS Ltd.
Contact Us